Oriental martial arts
Jiu-jitsu
One of the most ancient martial arts practiced in Japan. Somewhere around the 1400s of our era, there were already forms of Jiu-Jitsu, oriented to use on the battlefield in those situations when the weapon was either ineffective, not effective. This martial art is based on throws, holds, painful holds and blocking of joints. So it is not surprising that in the 17th century it was actively used in battle against heavily armored opponents. And the modern popularity of Jiu-Jitsu is due to the special "Brazilian" style developed at the time by the Garcia brothers.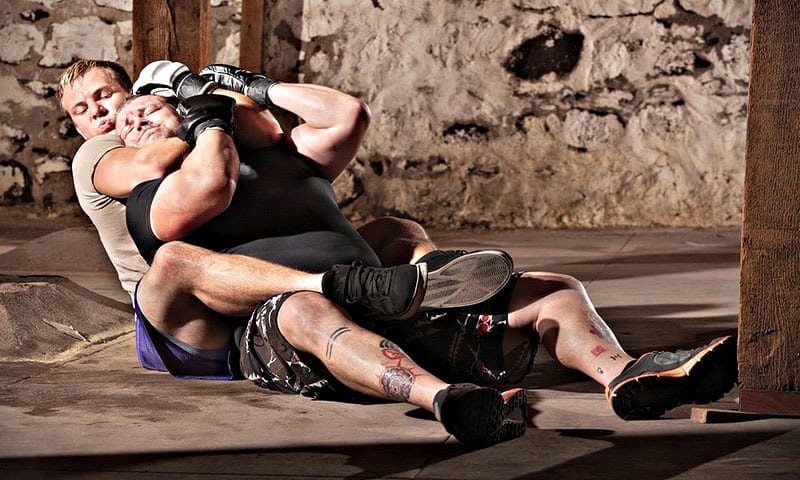 It was this style that became the basis for the first Mixed Martial Arts (USA). So if you sometimes look at fights in the octagon, then most often you will meet styles based specifically on Jiu-Jitsu. In our time, there are two main varieties of this martial art – Japanese, where the emphasis is just on self-defense, and Brazilian, more aggressive and orienting antitivative. Unlike other Japanese martial arts, such as judo and aikido, in which the emphasis is on evasions and throws, in Jiu-Jitsu much more attention is paid to fighting at close range. Yes, they still like to throw the enemy into the wall, but much more often they simply capture and immobilize the target so that it can do nothing more. Since this system is designed for one-on-one combat, it has a lot of painful techniques, capturing limbs and joints, as well as immobilizing the enemy as a whole. And yes, this allows you to successfully fight even with those who practice fighting styles based on strikes.
Judo
Translated from Japanese, Judo means "soft way". Which is somewhat strange, given the "hardness" of this fighting style. But this is only until then, until you find out about the origins of this art of self-defense. Kano Jigoro, the founder of this art, was the grandson of a Shinto priest and was able to receive an academic education. And at the age of 14, he was specially sent to study with a Jiu-Jitsu master in order to protect himself from school bullies. But only constant travel and school changes interfered with the "fundamental education", so Kano decided to create his own martial art. Moreover, such that it was more "peaceful" and more in line with the wishes of modern Japanese, who fell under the influence of the West. Got it. Its system was included in the list of Olympic disciplines in 1932, and since then its popularity has not decreased. Even some famous MMA fighters use it. The name corresponds to the essence. In Judo, the main emphasis is not on attacks, but on deflections and immobilization of the opponent. Plus the principle: "maximum effect, minimum movement" – that is, use the momentum and movement of the attacker against him.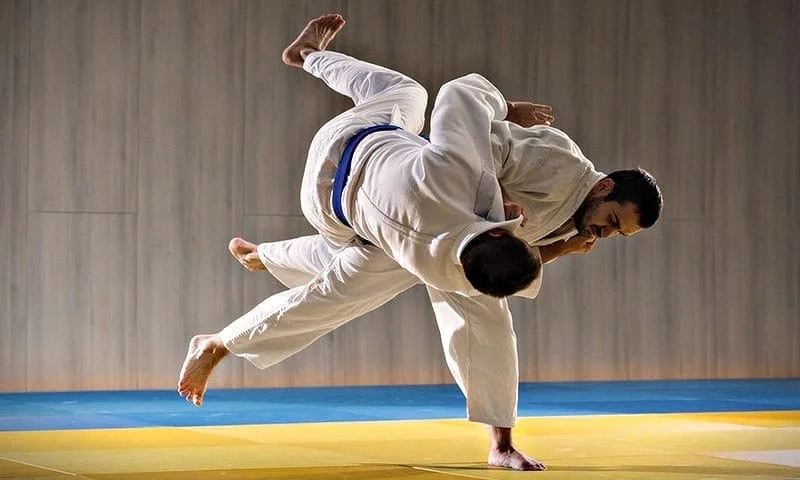 So combinations of throws, grabs, disarms and immobilizations help to deal effectively with opponents. And the system itself was developed purely for practical purposes – to defend itself, not to kill the attacker. However, Judo is even suitable for use in the worst self-defense scenarios. So there is no infringement of efficiency in favor of style and form.
Krav Maga
As a martial art, Krav Maga is one of the most original in modern history, given its history, philosophy and adaptation to the real world. While many martial styles have hundreds of years of use and are called "art" with a clear conscience, Krav Maga has been practiced since the 30-40s of our century. The discipline was specially developed in such a way as to quickly and effectively neutralize the attacker. Its creator, the Hungarian Jew Eimrich "Imi" Lichtenfeld, specially created his fighting style for survival in occupied Bratislava during the Second World War. It was useful, so when Imi immigrated to newly created Israel, he was quickly called to train the local self-defense forces. Well, now Krav Maga is practiced all over the world, and not only civilians, but also the military, and the police, and many others. The basic principle is to avoid conflict for as long as possible. And when it is impossible – quickly and clearly "knock out" the attacker. Translated from Hebrew, Krav Maga – "contact fight". And yes, this is pretty harsh, because "The best defense is an attack" is taken literally here. Having taken the best bits from boxing, wrestling, Muay Thai, Aikido and adapting it all to a banal street fight, Krav Maga has become a system focused on quick and frequent strikes. Well-adjusted preventive strong blows and numerous "distracting" ones using all limbs and improvised means – all this is used to disarm and stun attackers. So this system can be used even against several aggressors.